Testimonials to my professional personality
Andre is undoubtedly an expert in his field. I highly respect his ability to empower those reporting to him, as well as his willingness to be a mentor. I learned more in six months working for Andre than I have in any class or job. I would not have the opportunities I have today without the experience he provided me.
Andrew Sherland – Program Manager, Red hat – September 2013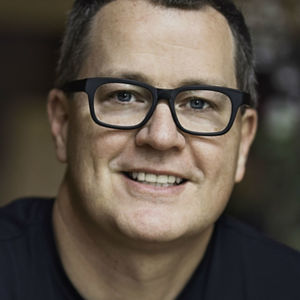 One of the most talented, brightest, and affable entrepreneurs in the world. Top 1% subject matter expert on performance-based growth marketing. Great guy!
Kristopher B. Jones – Founder, Founder of Pepperjam – July 2015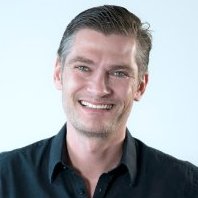 Multi-talented online geek: Speaker, Agency CEO, Expo Organizer, Podcaster, SEO, Author, Networker, Dad, Cigar Fan, Board member – did I miss anything? I know Andre since 8 years and despite of all his busy activities his attitude and style is always relaxed, reliable and humble.
Thilo Heller – Managing Director, Kenshoo – March 2016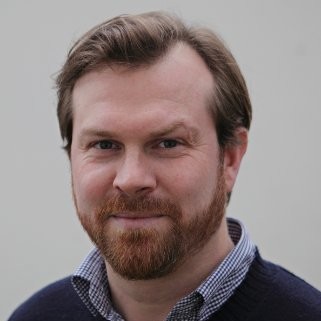 If you're looking for an internal workshop with an SEO expert to represent your theses and support you to convey those to your management, then Andre is your go-to guy. He shows your skeptical bosses why SEO is vital for every online business today. And especially why we have to invest so much energy and effort into this channel. I have listened to Andre's talks a few times and every time I am affected by his passion for SEO. Thank you, Andre!
Daniel Dietrich – Head of SEO, XXXLutz KG – Juli 2018