Me in the International Media
Sometimes people write about me in all sorts of languages. I hope there's something good in it?
WHAT IS THE MOST UNDER-USED / OVER-USED METRIC IN CONTENT MARKETING TODAY AND WHY?
SEO: JE BENT DÉ KAMPIOEN OF JE BESTAAT NIET
Aan de CMFF-tafel met Andre Alpar
Oprichter en eigenaar van online sigaarshop Noblego – 
'Investeer in de marketing van je topcontent'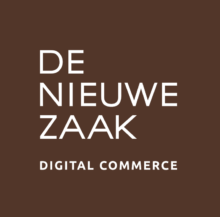 9+3 Inspirerende Content Marketing Quotes van internationale experts!
18 mei 2017