Audience's Opinions
Here you'll find some thoughts, Tweets, quotes and opinions from people who have attended my talks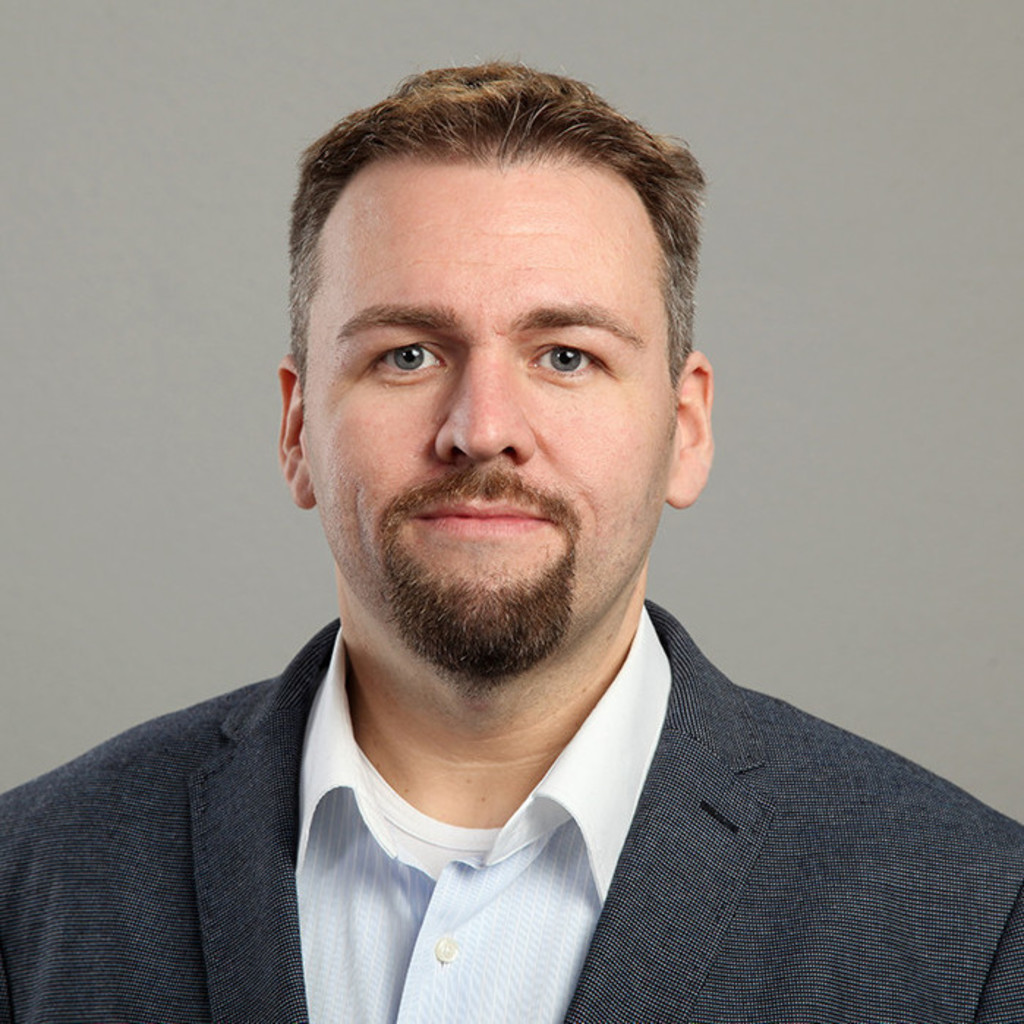 I have been able to follow several talks from Andre — always interesting and illustrated using many current examples from his own practice, making them very informative and entertaining. Subsequently, he is able to convey complex connections with ease and adapt to the level of the audience. Conclusion: As a speaker on SEO, highly recommended!

Ulrich Carsten – Managing Director, Möbel Im Netz GmbH, Juli 2018
K5 Masterclass 2018 was one of the best speech regarding current status on SEO. Andre explained very detailed which moves he would recommend on unique examples what you could use in your daily business. I highly recommend Andre for deep dive in this area.
Bernd Burmeister – CEO, duschmeister.de, July 2018
In his talks on online marketing, Andre was the first person to present the subject to me in a way that I understood. He is a rousing speaker with a lot of emotion and enthusiasm, ensuring the lecture was very entertaining and exciting.   Michael Kröncke – Entreprenuer, Dr. Than Immobilien GmbH, July 2018
A top speaker. Lectures by Andre Alpar are very educational, exciting and entertaining. A deep knowledge easily conveyed.
Mirco Helbling – Leader in E-Commerce, Mobilezone AG – July 2018